Archive for the 'Events' Category
Who: Bear Rodehaver
What: New Book Release: Strangely Wonderful (Penhall Publishing)
When: Saturday, August 24, 7:30 pm
Where: Lucky Dog Books, 633 W. Davis St. (OC)
James Barrett Rodehaver, also known by his popular nickname, "Bear," is a 30 year old poet living in Dallas, Texas. An Alabama native, and lifelong poet. Bear was born on life support, and went through three months in a coma as a baby. He grew up in a broken family, two foster homes, seven surgeries, (including open heart,) a divorce, coming out as bisexual, and dealing with a bone disease disability, making him look and sound years younger than he is, and must take external hormones; the paradox being that the bone disease makes him feel like an old man.
Bear's passion and perseverance is a testament to his willpower, and courage. He has written poetry since he was seven years old, and it is his life. His world view, though bitter at times, still remains that of a dreamer. He presents to us many faces, and yet, all of them are one: the revolutionary, the fighter, the witty and hilarious dirty-minded poet, and the sensual lover. His poetry shows us his true soul, and this impressive collection of his lets us in on a man of kindness, integrity and conscience
---
 Charley Moon and Bunny Trahan join Anant Kumar, as he pitstops his Greyhound ride around the U.S. teaching, meditating, reading his poems and sleeping on the floors of ashrams and American bookstores.
What: Summer Culture Melt
Who: Anant Kumar, Charley Moon and Bunny Trahan
When: Friday, August 9, 7:30 pm
Where: Lucky Dog Books, 633 West Davis (Oak Cliff)
What else: Refreshments Served
And: Free
Anant Kumar was born in the Northeastern Indian state Bihar. He learned German as a foreign language in New Delhi before he moved to Germany in 1991 to study German literature and linguistics. He has published 13 books of prose and poetry.  His most recent book is "Fredo A German Voice". He is a member of the Association of German Authors and Literary Society of Hessen and has been awarded numerous prestigious prizes.
Charley Moon is a poet, photographer, designer, and beauty queen of Dallas night life. One of Dallas's seminal neo-beat writers, she has presented her work in galleries, theaters, universities, nightclubs and festivals. Her photography has been featured at the South Dallas Cultural Center and many other venues. WordSpace is honored to present Charley Moon as homeland cultural ambassador in this event.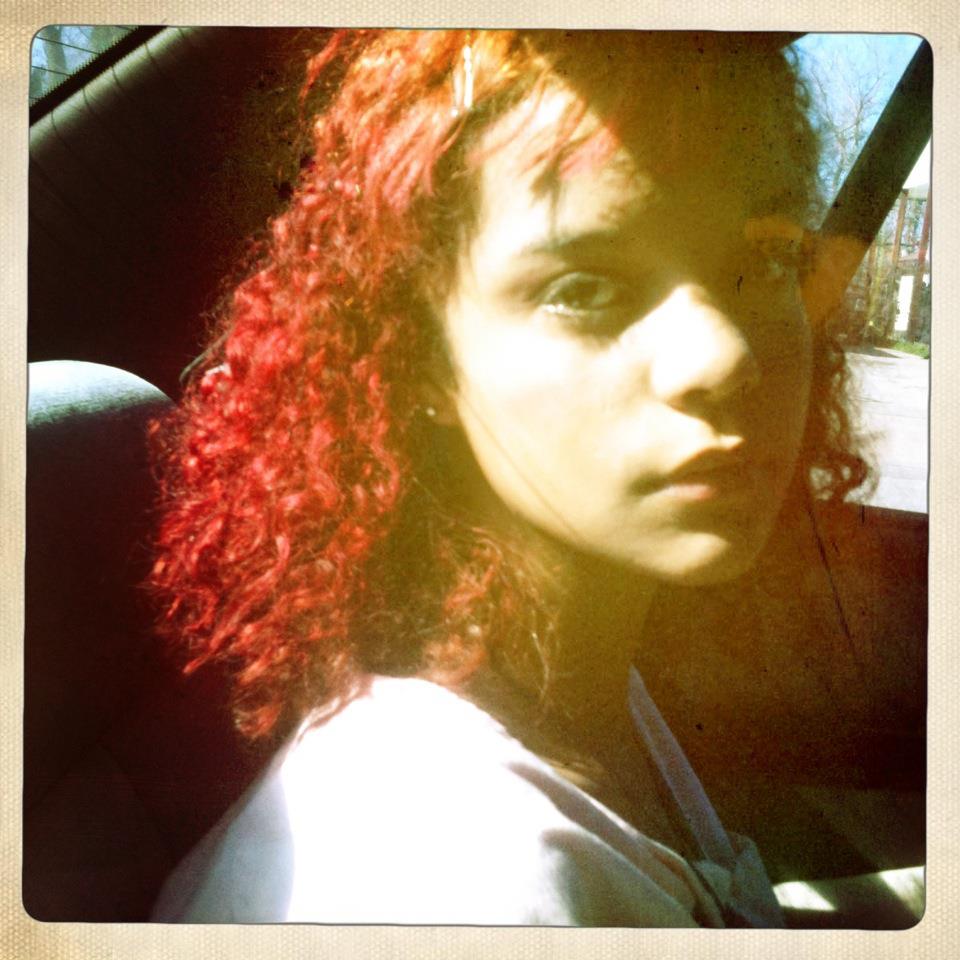 Bunny Trahan is 19 years old, born in Corpus Christi, raised in Dallas, living in Chicago and Home For The Summer. She's been studying and creating art at School of the Art Institute of Chicago for a year and loves flowers.
---
When: Saturday, August 3, 4-6 pm
Where: Half Price Books, 5803 NW Hwy
Hosted by: Alexandra Marie and Joaquin Zihuatanejo
WordSpace is honored to partner with Dallas Poetry Slam to bring Poetry and Slam outreach to area youth for workshops and performance.
---