October 23, 1-6 pm
Kessler Theater Backyard


1230 W. Davis St.

Mighty Fine Arts and WordSpace brazenly present "Savage Impressions 2", featuring an inspired array of art pirates and outlaw printmakers who arn't limited to white box gallery inhibitions but boldly take their art practice to the streets of North Oak Cliff and the back lawn at the Kessler Theatre! This is an anti-art festival fest with no corporate backing or art world sanctions but with a primary agenda of creating a disturbance in your mind.No crafts, no pottery, no cheesy jewelry, no plants, no candles, and no face painting! Do expect to be immersed in some crazed, undefinable and incredible art and creative fervor! Also to further your expectations an array of musical and spoken word performances will occur throughout the day offering unconventional aural episodes and lurid sonic dynamics! So come on out and spend a day with some invigorating art minds and cultivate the savage in your impressions!
Artists: Clay Stinnett, Kelley Cheek, Brett Ardoin, Monique Jannette, Andy Don Emmons, 
Leah Hairston, Amber Borowoski, Carlos Hernandez, Dwayne Carter, Ollie Gee, Matt Bagley, Sharon 
Neel-Bagley, Thor Johnson, Robert Hamilton, Jason Cohen, Manuel Pecina, Angela Faz, Hancock Brothers, Jack Russell, Molly McGuire, Ashley J.Hansen, Heather Horton, Junanne Peck, Steve Cruz.
Spoken Word & Performance Schedule: 
1pm
Opalina Salas
Carlos Salas
Vic Victory,
1:30
Professor R.Mutt and His Duchampaphones
2 pm
The
Amazing
Hancock Brothers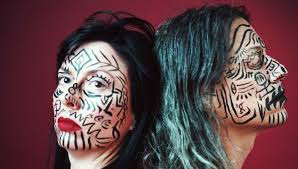 3 pm They Say the Wind Made Them Crazy
Photo: Ginger Berry courtesy Dallas Observer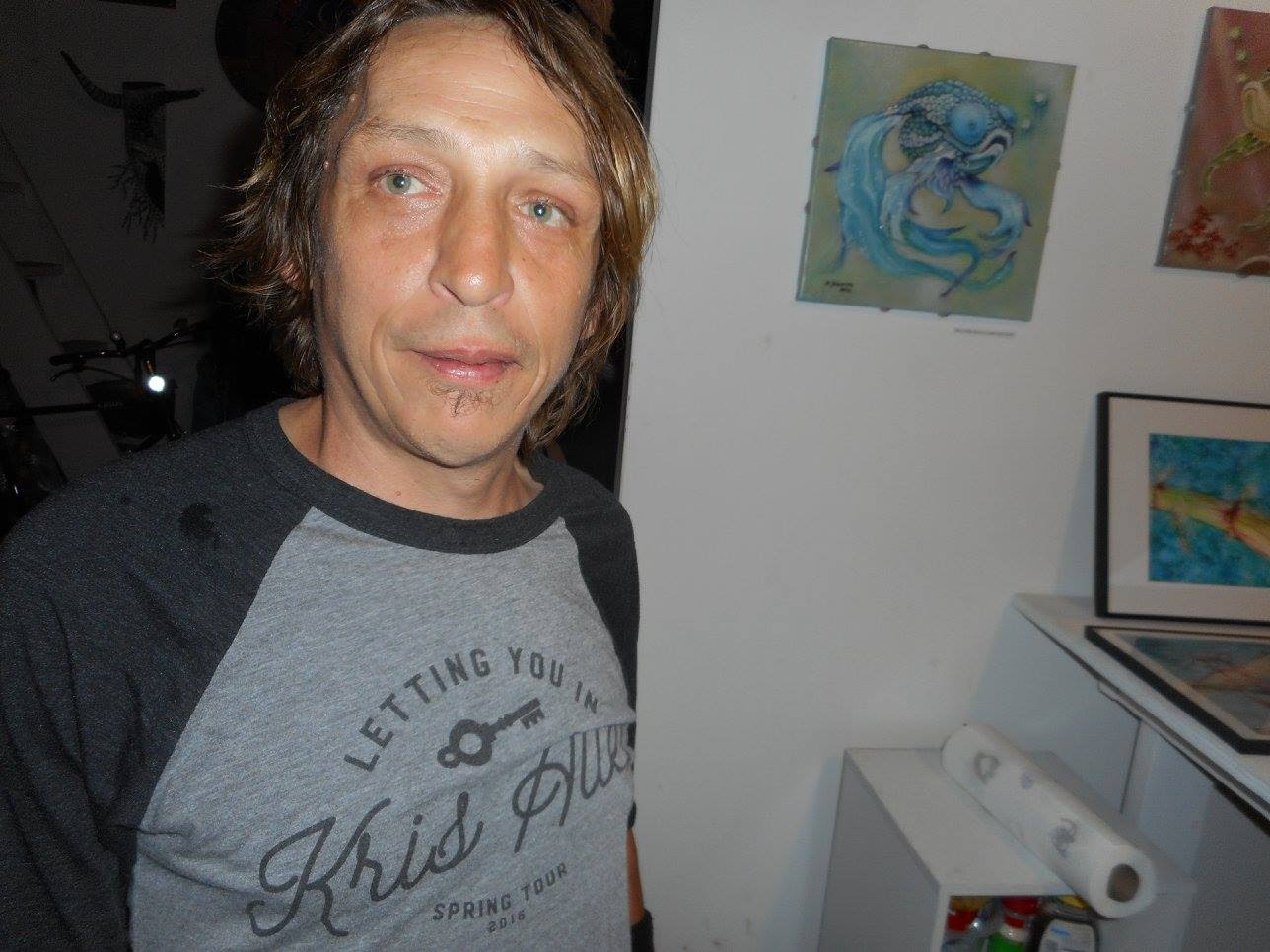 4 pm
Mercury Rocket
5 pm
Inferno Texino
6pm Sweatloaf
Dedicated to our friend Milton who was with us last year and whose spirit is welcome to party with us this year too!